Event Details
The Story of St. Clare with Sr. Margaret Carney
August 5, 2022 3:00 pm
Sr. Margaret Carney, OSF, Presenter
Weekend Retreat with Renowned Franciscan Scholar
About the Event
In anticipation of the Feast of St. Clare on August 11, we are honored to welcome Sr. Margaret Carney, author of "Light of Assisi: The Story of St. Clare."  It is the story of a quiet revolutionary who stood in no man's shadow.  The book is available at San Damiano's gift shop (giftshop@sandamiano.org).
About the Presenter(s)
Sr. Margaret Carney, OSF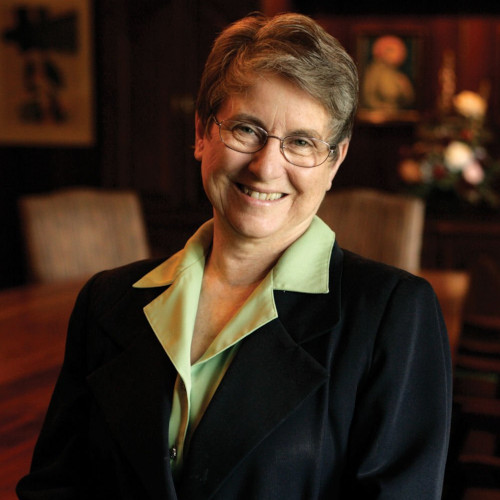 Margaret Carney, OSF, is a member of the Sisters of St. Francis of the Neumann Communities and a teacher of Franciscan history and spirituality. Her was President of St. Bonaventure University from 2004, and she retired from that post in 2016. She continues to serve as a lecturer and leader for Catholic higher education and Franciscan organizations of the United States.
Prior to her inauguration, Sr. Margaret served as the dean and director of the Franciscan Institute of St. Bonaventure, which operates a center for scholarship in the field of Franciscan/medieval theology, history and philosophy and a school that educates leaders for the various branches of the Franciscan religious orders. She holds master's degrees from Duquesne University (theology) and St. Bonaventure University (Franciscan Studies) and her doctorate (theology) was awarded by the Franciscan university of Rome — the Pontifical University "Antonianum."