Event Details
The Servant Leader
March 4, 2023 9:00 am
Janèt Sullivan Whitaker, Presenter
A Day Retreat for Liturgical Ministers
Cancellation policy
Overnight or Multi-day/weekend retreats: $50 fee. Day Retreat: $20. Fees may be applied to future retreats. The fees may be waived in event of extenuating circumstances. Contact Kateri at 925-837-9141 x315.
About the Event
Described as one who leads by serving others, the servant leader places the interests and needs of those they lead ahead of their own. Known for following Christ's example, many well-known leaders have fixed service as the cornerstone of their public life. During this retreat, liturgical ministers are invited to examine their own vocation and to seek a firmer grounding in the ways of servant leadership. The retreat will include scripture, music, prayer, and a commissioning ritual.
*"Lay liturgical ministers" includes but is not limited to lectors, musicians, eucharistic ministers, greeters, ushers, altar servers, and sacristans. 
About the Presenter(s)
Janèt Sullivan Whitaker
Presenter Website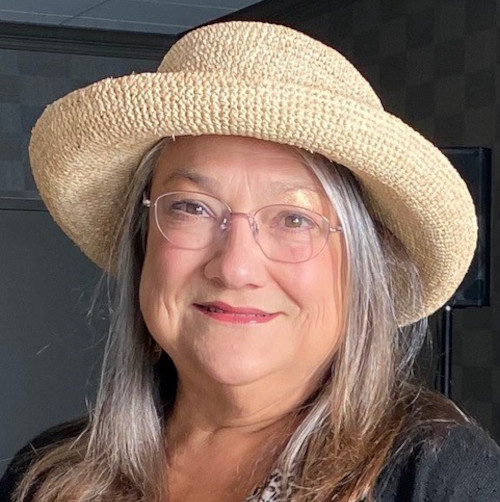 A native daughter of the Oakland Diocese, Janèt Sullivan Whitaker is a pastoral minister and composer, with liturgical music published by both OCP and GIA Publications. After more than 40 years of parish service, Janèt entered semi-retirement in 2020. She now devotes her time to composing music for the church, traveling the country to provide mentorship, support, and formation for those who continue to serve in the vocation she loves. Janèt holds a BA in Music from CSUEB and an MTS in Liturgical Theology from the Jesuit School of Theology at Berkeley.
More information on Janèt:  www.janetswmusic.com; www.ocp.org; www.giamusic.com