Event Details
Summer Children's Book Series
July 25, 2022 10:00 am
Jan Stegner, MTS, MMC, Presenter
Morning book reading & activities
About the Event
Free! Mondays in July (7/11 – 7/25) from 10 AM-11:30 AM. Readings, crafts, and activities will all be outside on the beautiful grounds of San Damiano. Please bring a snack for a little breaktime.
Please contact Kateri at 925-785-9850 if you prefer making reservation by phone. Thank you.
About the Presenter(s)
Jan Stegner, MTS, MMC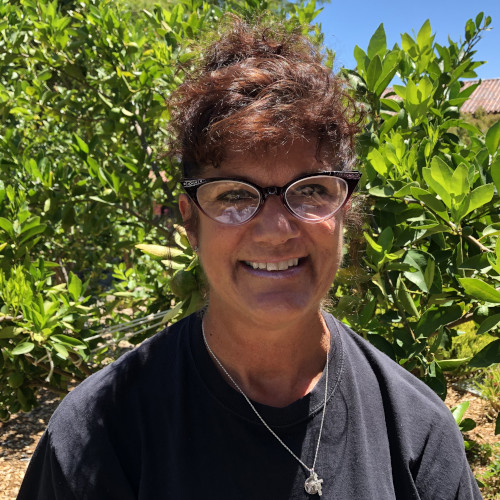 Jan is a graduate from the Franciscan School of Theology at the Graduate School of Theology in Berkeley, California. She holds two master degrees: Theological Studies, and Multi-Cultural Church. Jan has been teaching Religious Studies to children, teenagers, and adults for over nineteen years. Jan has worked at San Damiano Retreat Center, and also Saint Perpetua Parish in Lafayette. Jan is married with two adult children and lives in Walnut Creek with her husband and their cat and three dogs.