Below is a list of our upcoming Special Events. Here are fun ways to help and be part of the San Damiano community in 2016
Call Gianni's today for reservations 925-820-6969


December 16, 2019




5:00 pm - 9:00 pm
Details
Price
Qty
Call Gianni's for reservationsshow details +
$0.00

(USD)

Goes On Sale




December 16, 2019
A great way to get together with friends and family for the holidays while also supporting San Damiano.  We will be your servers for the evening.  Gianni's will generously give San Damiano the tips and a portion of the night's proceeds.  Please make reservations through Gianni's (number below).
Gianni's Tips for Change Dinner


December 16, 2019




5:00 pm - 8:00 pm
Our tradition of Sunday dinners continues in 2020.  This year, we are mixing up the menu.  In honor of the upcoming Lunar New Year, January's menu will feature Asian cuisine.  Don't worry, forks will be available.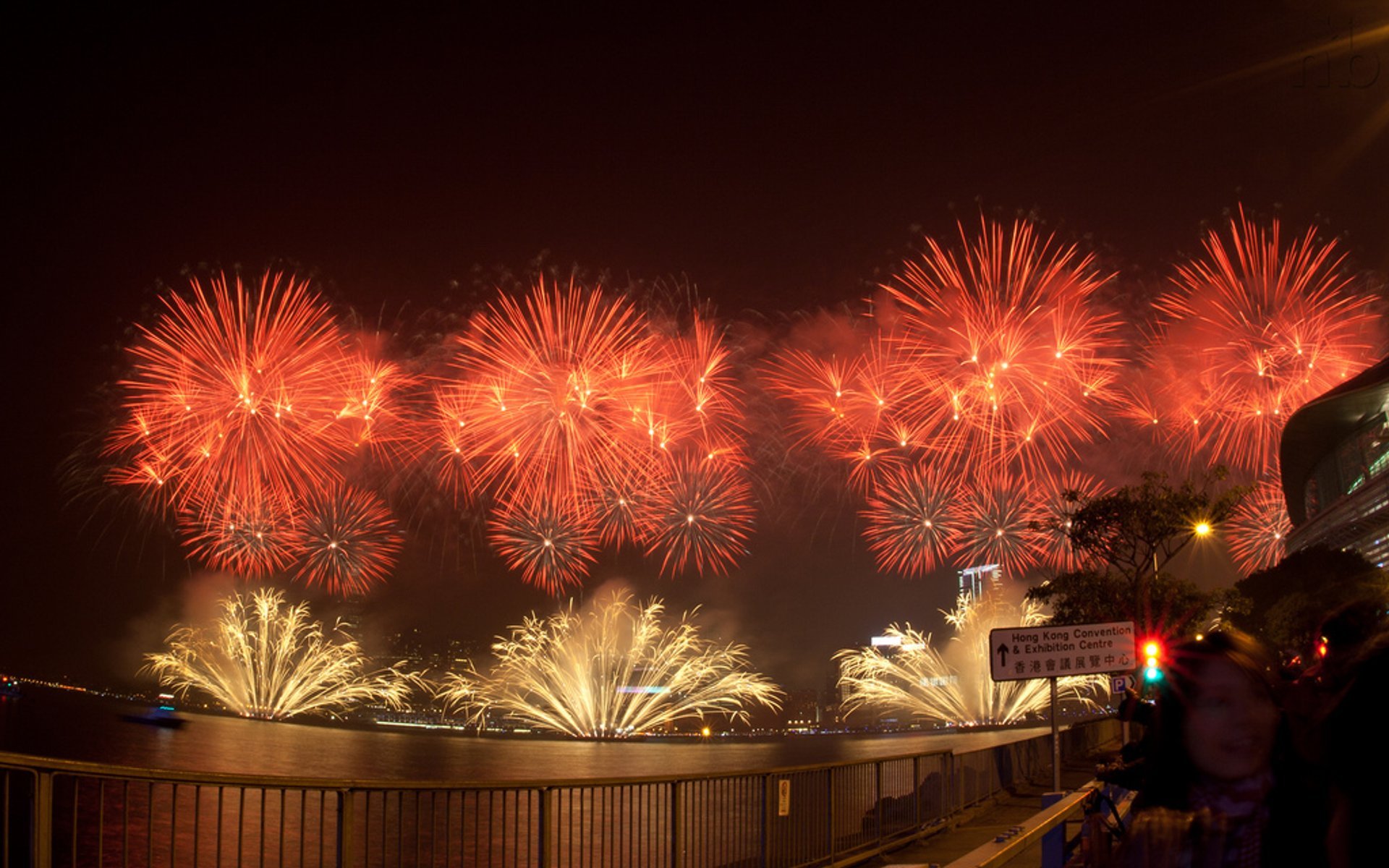 Asian Cuisine Night


January 19, 2020




4:30 pm - 6:30 pm
Lent is fast approaching.  But until then, Carnaval celebrations abound in Latin America.  We show our solidarity with this month's Latin American themed menu.
Latin American Dinner


February 9, 2020




4:30 pm - 6:30 pm
Okay, maybe the Irish in Ireland don't eat corned beef and cabbage to commemorate St. Patrick's Day.  But here in the US, it wouldn't be March without it.  Join us.
Corned Beef & Cabbage


March 15, 2020




4:30 pm - 6:30 pm
Enjoy an afternoon learning about flora and fauna from local experts.  Tour ecological sites of interest at San Damiano with tours of the water shed, orchard, owl habitat, aviary, and forest.
Free Event


April 19, 2020




2:00 pm - 5:00 pm