"Embracing Lent,
A Season for Prayer and Healing"
Wednesday, February 17, 2021: From 10:00 am to 3:00 pm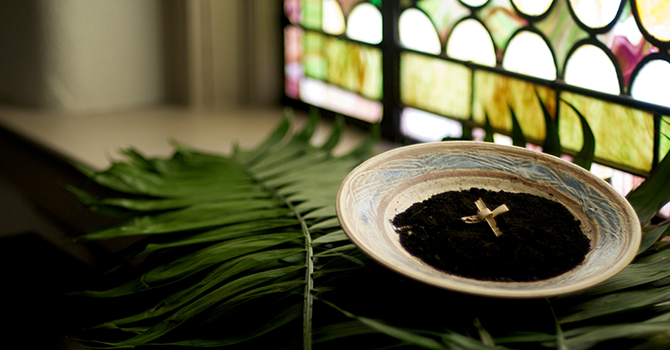 As we begin our Spiritual Journey of Lent, we are encouraged to be Enlighten through the Transforming Power of God's Word! The demanding and most challenging words of Jesus to His disciples invited them to embrace the Plan of God which altered their life style.
     This radical call is ours today! Integrating God's Plan in our lives, of course is a life-long process! Our time today will help us examine the Words of Jesus Christ and how His message of old enriches our life as believers.
Rev. Charlie Smiech, OFM was ordained in 1981, having more than 25 years' experience in retreat ministry. He is well versed in Catholic tradition and Franciscan spirituality, offering deep spiritual guidance to assist groups and individuals mature in their faith. Fr. Charlie is "contemplative by nature", however, his message is full of life and joy. As a Franciscan Friar, Fr. Charlie has had the privilege over the years to preach and teach religious congregations, parish missions, retreatants, and Inter-faith conferences in Canada, Germany, India, Italy, Jamaica, Mexico, and Pakistan and throughout the United States of America. Today is honored to serve as Spiritual Director at Serra Retreat, Malibu CA.
Register on or before Feb 11 and we will mail you ashes to be used during the retreat. Please include your address when registering.
During these uncertain times, We are offering a sliding scale. Choose the the cost that best suits your needs.
**San Damiano Chapel: Limited for 20 people only to come for Ash Wednesday, Feb. 17, 2021 from 10:00 am to 3:00 pm. Cost is $65 include box lunch and bedroom.
**If you don't want to register online on PayPal, you can call and text Kateri at 925-785-9850 or any question, let her know.
February 17, 2021




10:00 am - 3:00 pm
We're sorry, but all tickets sales have ended because the event is expired.